Back to blog
4 Trends in Field Service Management Software after COVID-19
See what the future of FSM holds.
History is littered with watershed moments, moments where the world knows things will likely never be the same as it was before. These moments have included in the past dates such as 9/11 or the Financial Crash 2007-2008, today it is hard even if you were living under a rock not to have heard about Coronavirus and how this will impact our lives going forward. Before the Coronavirus pandemic, the field service industry was slowly, but surely growing year over year, adopting new technologies and tools and branching out into new areas of business. Some firms began to move from pen, paper and excel sheets to comprehensive all in one platforms to simplify their business and increase productivity, but there were many firms still choosing to use few of these new tools or none at all.
This is likely to change even after the COVID-19 shut-downs and quarantines end. Watershed moments have a history of changing the way the world does business. Before the 2008 Financial Crisis, it should be remembered that companies like Uber, Lyft, Instagram, AirBnB, and Pinterest did not exist. The services of these companies came to represent a change in how we saw the world and the ways in which services could be offered to and utilized by customers. This article will highlight some of the changes we here at Hellotracks expect to see in field service management (FSM) as we adapt to the changes in business practices.
1. Coronavirus highlighted how health pandemics will impact business in the future
The Coronavirus has literally shuttered the world economy in a matter of months. As the world slowly opens up and becomes accustomed to the new realities of operating in public, new services will be demanded by customers. Furthermore, governments may begin to mandate that public sector cleaning services be used to keep areas clean and disinfected as to avoid more outbreaks in localities. Employees will be hired in large numbers to help mitigate the spread of viruses in public domains and managing these assets will be increasingly hard if companies do not scale the management approaches. Tracking issues are one of the biggest problems for both dispatchers and can lead to lost time and money. FSM software should offer your business real-time tracking, with reporting capabilities, which allows for dispatchers and managers to keep track of their field employees in real time and can be used to optimize recurrent routes.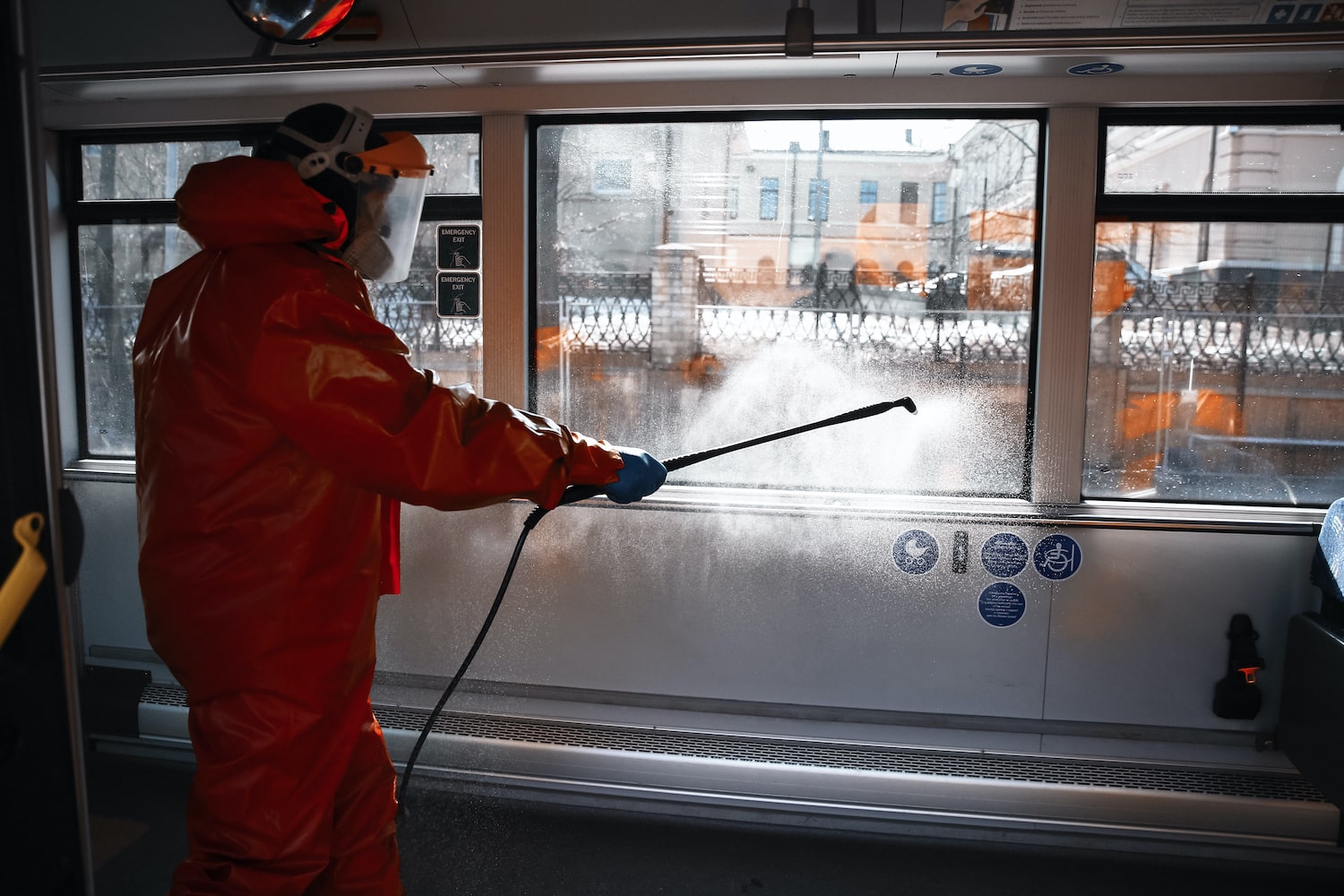 2. Distribution services will be in high demand
The Coronavirus has begun to shift everyday activities that people completed much on their own. Demands on distribution services for pharmaceuticals or groceries will increase as people become more accustomed to these services. A mismatch between a delivery and an employee's skill set can be a problem for both the company and your customers in many situations. FSM software should allow you to optimize your appointment bookings and routes. With this feature, you'll be able to plan the best route between jobs and which employees to assign to specific jobs. If you use Hellotracks to schedule deliveries, along with the use of API's, appointment optimization can help your employee's determine the most efficient order for completing their deliveries.
3. Employee data will become essential
Lack of information is one of the biggest obstacles for any business. Going forward business will need to start collecting more information, for internal records, about employee information such as exposure to areas with health risks. Any FSM software platform you use should give you one place for your business to capture all relevant FSM data. Hellotracks was designed with field service dispatchers and workers in mind. It streamlines real-time tracking for workers and collects all necessary data for jobs.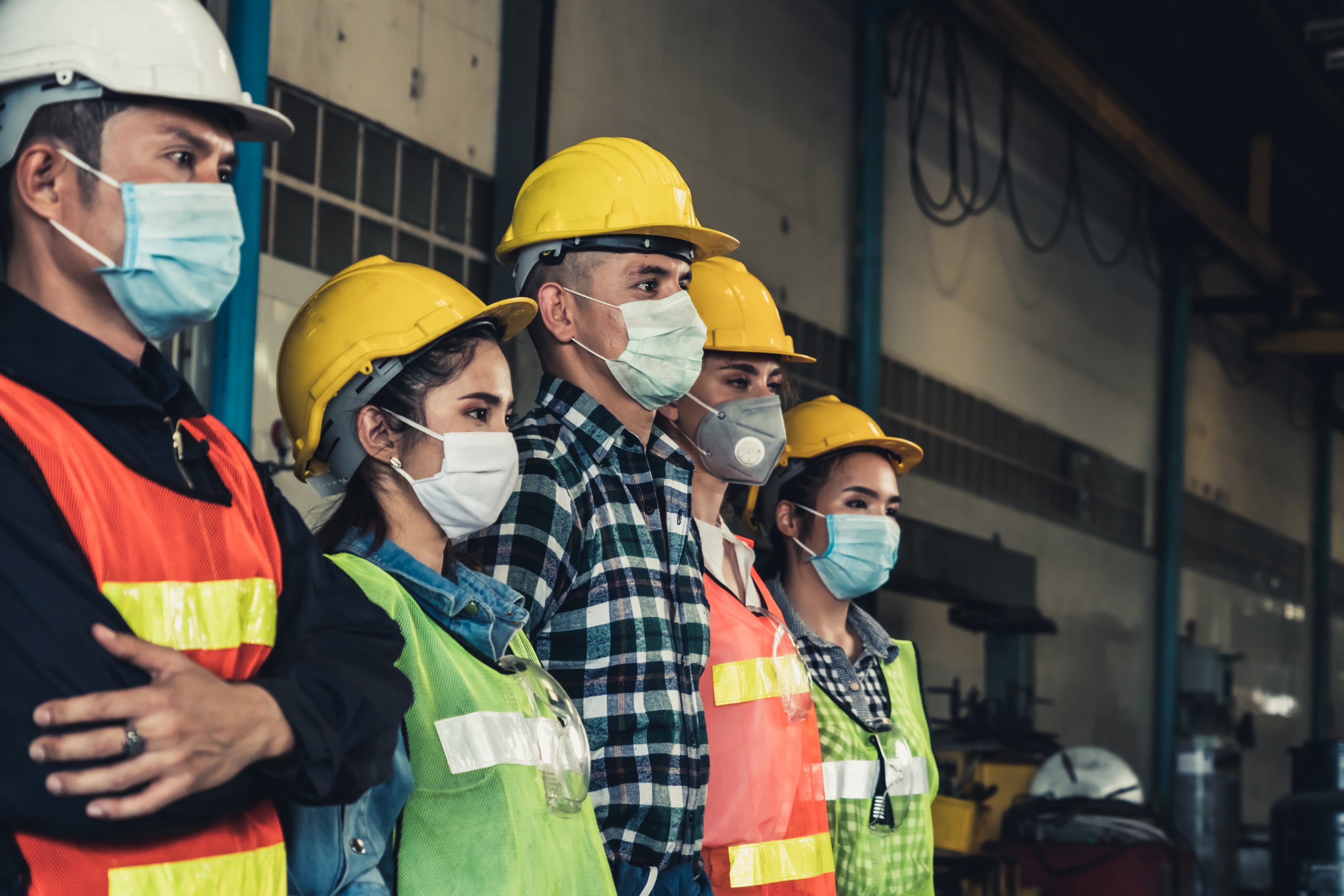 4. FSM software use will grow
Many field management programs allow businesses to simplify their processes. If you are still running your field staff with spreadsheets, email and phone calls then you really should consider upgrading your business operation processes as we enter back slowly from lockdowns. Software has created an immense amount of value across many facets of our life and field service management software is one more of these value creation software. If you have adopted FSM software into your company already, then you should consider the functionality of the software. Is your company designed for the needs of the current business environment? Does your FSM software give you the flexibility for growth that your business needs? For companies, you should determine if you want to improve your job dispatch and communication between employees and customers. Rather than constantly fielding calls, employees could easily and immediately input data from jobs as things on the ground change. Hellotrack's batch distribution system allows optimization of travel routes, effective deliveries, and timely data on workers.
Start optimizing your field staff with Hellotracks
Create your free account in minutes. No credit card required.