Satisfied customers. Simpler Operations.
Trusted by Organizations around the world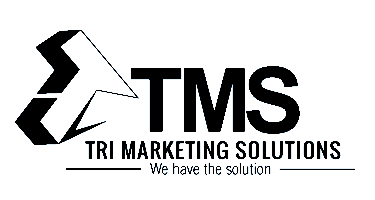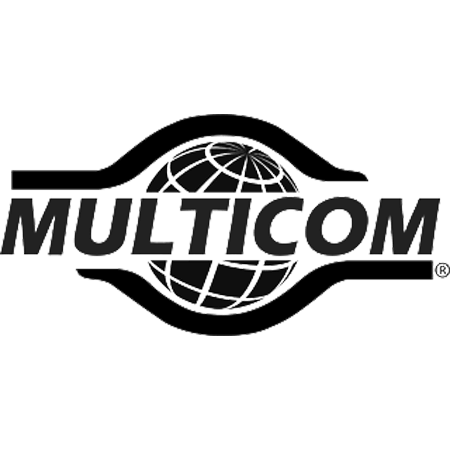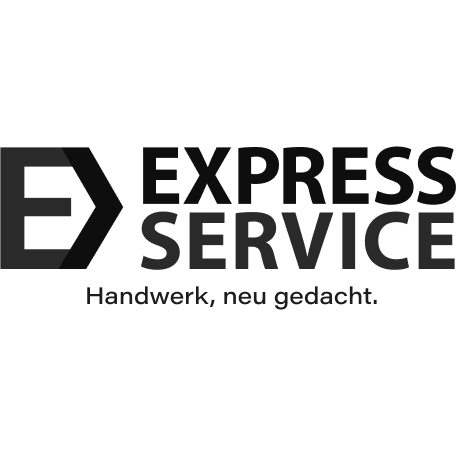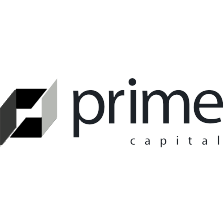 FAQs
Is there a setup fee?
No. There are no setup fees on any of our plans.
Do I need to enter my payment details to sign up?
No. You can sign up and use Hellotracks for 30 days without entering your payment details. At the end of your trial and only when you decide to continue with Hellotracks you are asked to enter payment details.
Can I cancel my account at any time?
Yes. If you ever decide that Hellotracks isn't the best solution for your business, simply cancel your account.
How long are your contracts?
All Hellotracks plans are month to month unless you sign up for an annual plan.
Do you offer any discounted plans?
Yes, we offer a 17% discount on annual commitment (2 months free each year). Please ask for an additional discount if your team has more than 100 users.
Contact Us

We are here to help every step of the way
We are here to help you with any questions you have. Try our product free for 30-days to see what we offer. Support is available every day of the week. We think this will be the start of a great relationship.
It is simple to get started. Sign up for a free 30-day trial.
Create a free account and see why many are choosing Hellotracks
Contact Sales
Questions?
For questions about Hellotracks Business, general support, or advice on how we can help your business, please contact us:
support@hellotracks.com