Our Journey
Hellotracks embarked on its remarkable journey in 2011 when co-founder Mario Bertschler envisioned a groundbreaking approach to traditional fleet management systems. Recognizing the immense potential of mobile phones with advanced GPS sensors, uninterrupted internet access, and user-friendly display interfaces, the stage was set for a groundbreaking revolution in the field operations management industry. This vision laid the foundation for the Hellotracks app in early 2012.
Our Commitment
In 2015, Mariana Frese joined as co-founder and Hellotracks LLC was established in the USA. Since then, our unwavering commitment has been to reshape the way businesses manage and optimize their field operations. We thrive on innovation and strive to stay at the forefront of the field operations management industry. As part of this commitment, we allocate significant resources to research and development, enhancing our software's capabilities and delivering the best possible solutions to our clients.
Our Approach
At Hellotracks, we firmly believe in the power of collaboration and fostering strong relationships with our clients. We work closely with them to understand their unique needs and craft bespoke solutions. This approach has enabled us to attain success and establish a reputation for excellence in the field operations management industry.
We proudly serve customers across the globe, with a presence in over 50 countries.
Our Vision
In 2019, we expanded our global reach with the opening of an office in Switzerland, allowing us to better serve clients in Europe and beyond. Our vision is to equip businesses with the tools necessary to save time, reduce costs, and obtain real-time insights into their field activities. We are passionate about delivering the highest quality service and products to our clients.
Our Impact
We take immense pride in empowering organizations worldwide, ranging from property management firms to maintenance and repair services, public services, and more. Our software solution caters to diverse industries by offering the tools needed to optimize their field operations, allowing them to concentrate on their core business and customers.
Reviews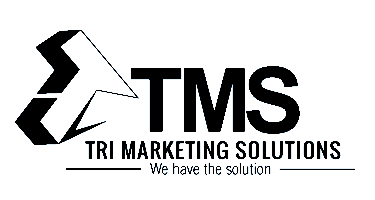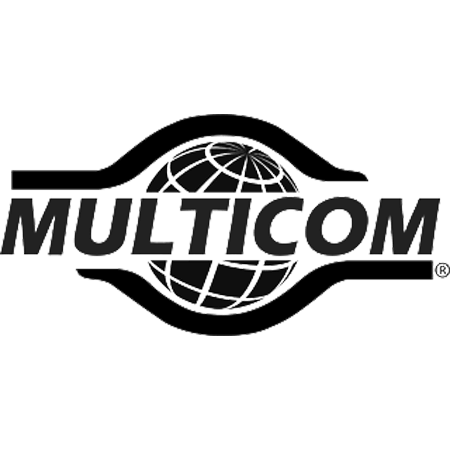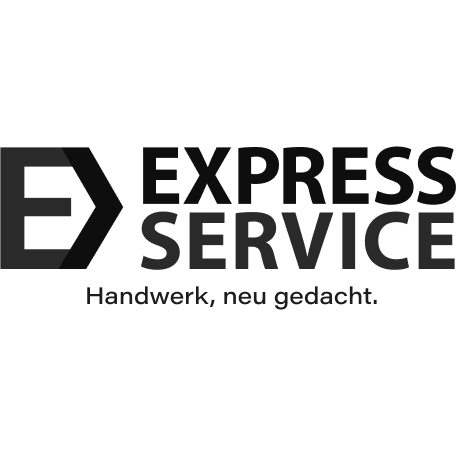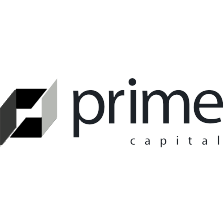 8 million+

optimized jobs

35 million+

recorded trips

10 billion+

live locations

More than 8 million jobs assigned, 35 million trips recorded and over 10 billion live locations. Hellotracks is optimizing routes for thousands of users every day.

Contact Sales